Today's Real Luxuries
It started with a simple idea: Today's real luxuries are no longer things. They are those moments of blissful reconnection, when we feel ourselves truly alive, and when we deeply reconnect: with our own selves, and with each other.
And today, those moments often seem to escape us. We live in our heads, on our phones, in our screens, and we feel adrift in cyberspace. Ironically, in a globalized, digitized, and virtualized world, we risk becoming more disconnected than ever from our real life.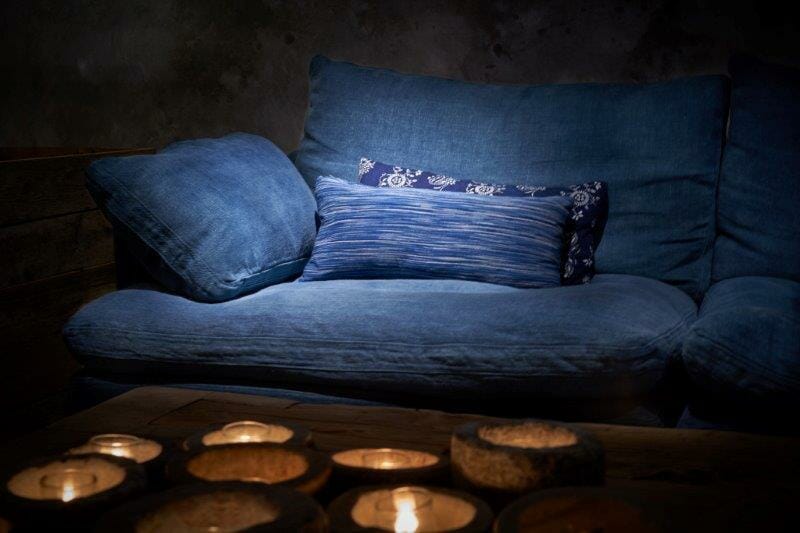 The Gentle Shepherd sheepskin collection is the latest addition to our Noble Souls range:
a beautiful offering of feather-filled vegetable-dyed linen sofas, reclaimed timber furniture, and crystal accents, promissing to create a realm of reconnection in the home.
The heritage of sheep herding is over 5,000 years old. The ethos of the shepherd is rugged and resourceful, and dedicated to the welfare of the flock — the essence of the noble soul.